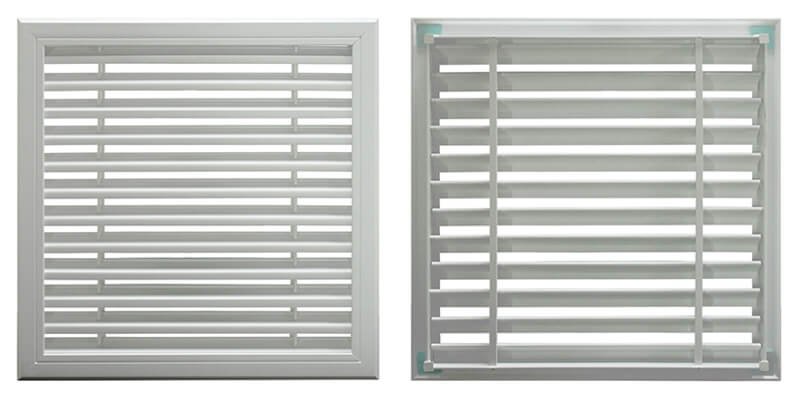 Construction:
Frame: High class PVC

Blade: High class PVC



Description:
Details:
Size:
Any size available

Overall face size = Neck size + 50mm
Standard size:
W×H

mm×mm

W×H

mm×mm

W×H

mm×mm

W×H

mm×mm

W×H

mm×mm

150×150

300×200

400×150

500×150

650×100

200×100

300×250

400×200

500×200

700×250

200×125

300×300

400×250

500×250

750×100

200×150

350×125

400×300

500×300

750×150

250×100

350×150

400×400

500×350

750×200

250×125

350×200

450×100

500×400

750×250

250×150

350×250

450×150

600×125

900×150

250×200

350×300

450×200

600×150

900×200

250×250

350×350

450×450

600×200

1000×200

300×100

400×100

500×100

600×250

1200×150

300×125

400×125

500×125

600×300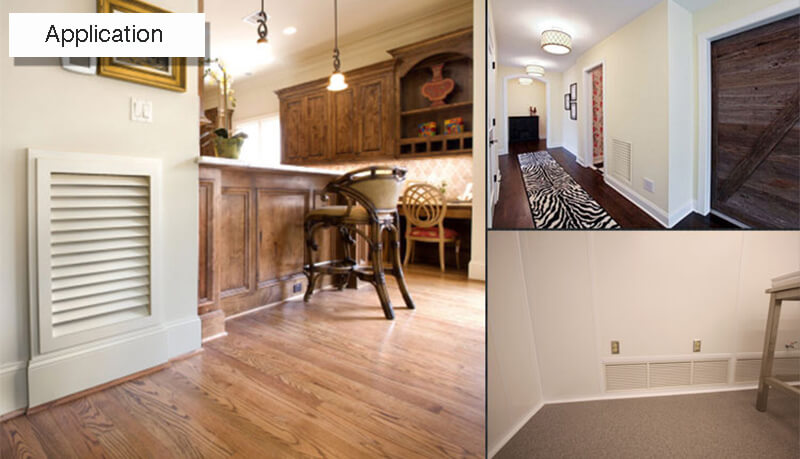 Foshan Vairtech Ventilation Co., Ltd. is a professional manufacturer of hvac ventilation products with more than
20 years experience. Vairtech is one of the leading brands in China now.
Our company is located in the aluminum hometown of China - Nanhai, Foshan, Guangdong, which enjoys the
transportation and raw material convenience.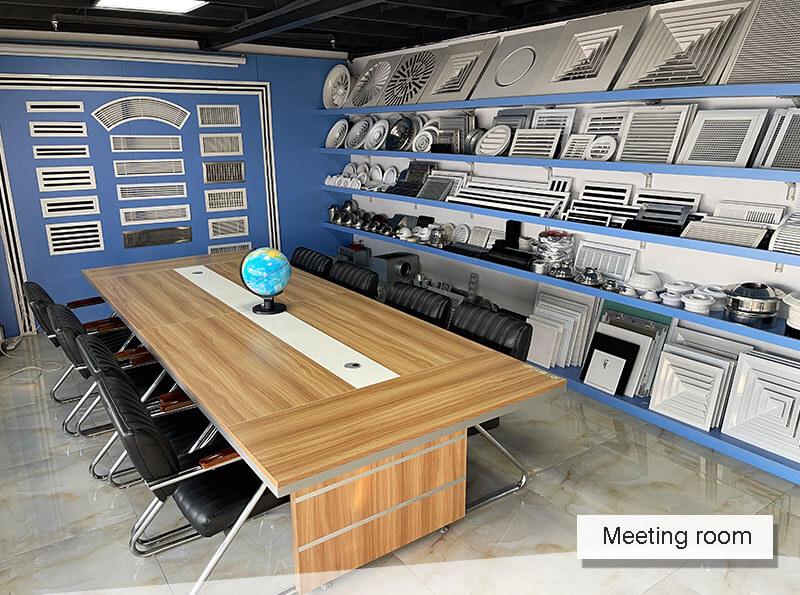 To meet the new age of globalization, we accelerate the pace of development to produce more new products and
provide better service to our customers. We are sincerely welcome you to contact us for business.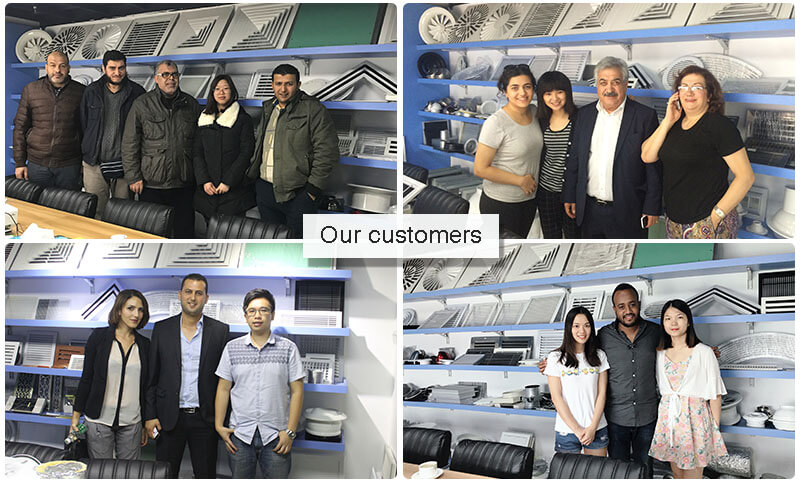 Vairtech have a rigorous process management system,implement the principle of typical process rules, standardization
and generalization of process equipment, and require process personnel to adhere to a scientific attitude, constantly
improve their technological level, and serve for production.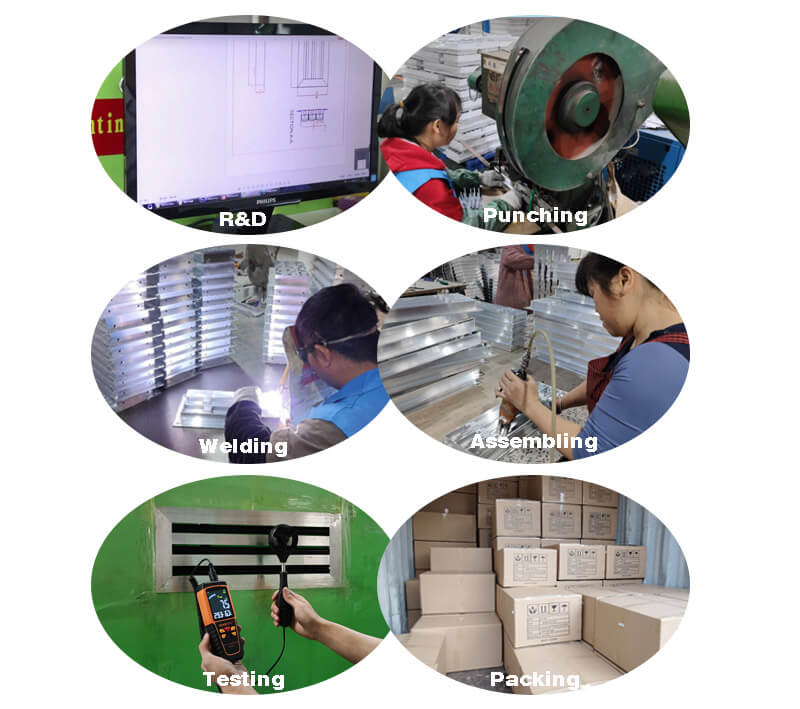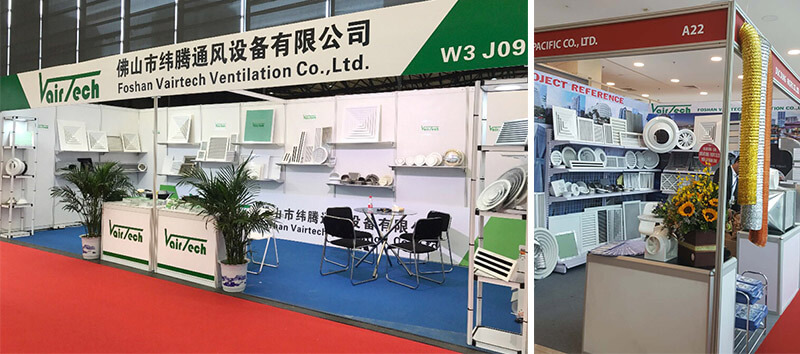 2014 we visited Dubai market & our partners


2015 we attended Shanghai HVAC&R Exhibition


2016 we attended Beijing HVAC&R Exhibition and visited Philippine market & our partners


2017 we attended Shanghai HVAC&R Exhibition


2018 we attended Beijing HVAC&R Exhibition and HO CHI MINH HVAC&R Exhibition


2019 we attended Shanghai HVAC&R Exhibition and Bangkok HVAC&R Exhibition


2020 we attended AHR2020 in Orlando, USA Exhibition,we visited American market & our partners


From 2023, we will participate in more exhibitions. Welcome to your visit.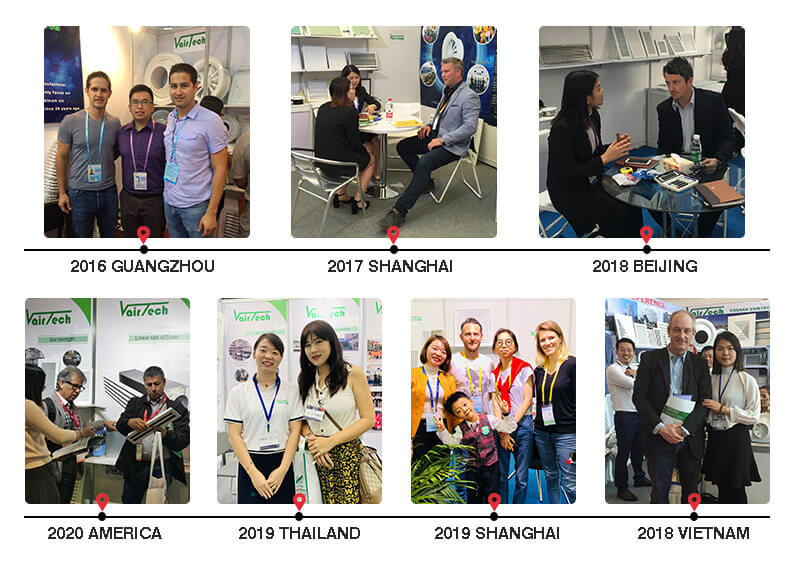 We are engaged in R&D of our products, air diffusers, air grilles, air vents, air dampers, flexible ducts, access panels
and so on. Now, our products are well sold to more than 150 countries with praise for the great structures, various
style, nice appearance and high quality.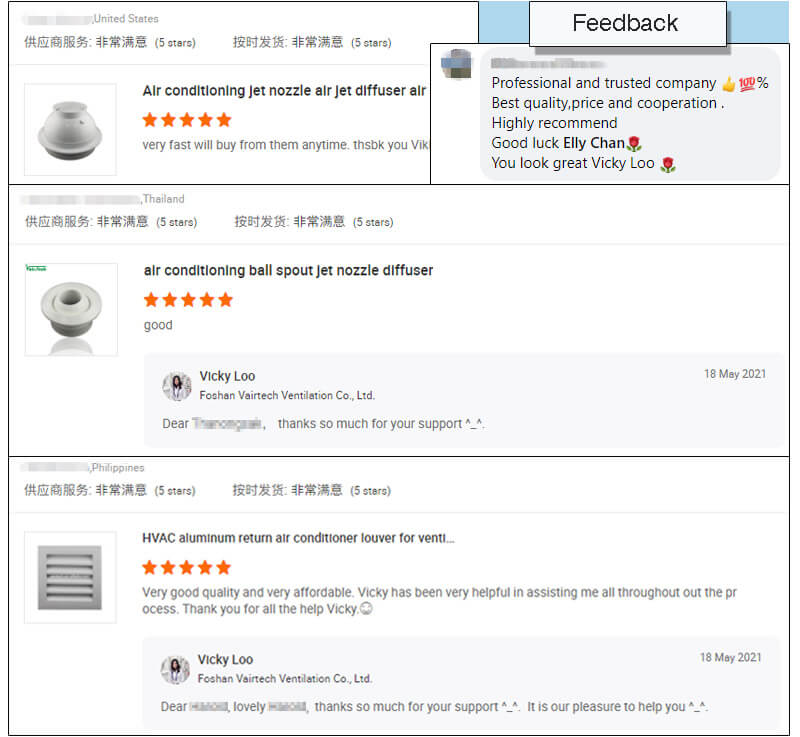 Packing ways:
1. Inner pvc individual packing.
2. Outer strong carton packing.
3. Extra pallet & wooden box for optional.
4. Special packing method is available if needed.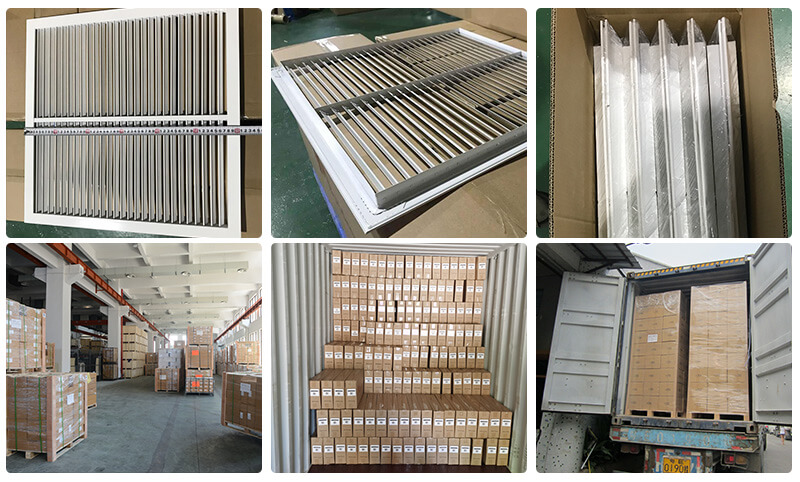 Q1: Why choose you?
A: We are focus on producing ventilation products of air grilles & diffusers in hvac systems for more than 20 years
and we have a variety of project experience, according to the requirements of different customers to provide the
most appropriate solutions.
Q2: Can you customize in different colors and sizes?
A:
Different colors can be sprayed according to the color card, generally sprayed white, the size can be customized.
Q3: Can I place a sample order to see the quality of the product?
A: Our sample can be given to you for free, you only need to pay the freight. Telling us the sample size you need,
and we will check the freight for you.
Q4: I don't know how to use the product after I get it?
A: Please contact us, we have online technical support,will tell you how to use or install it,don't worry about that.